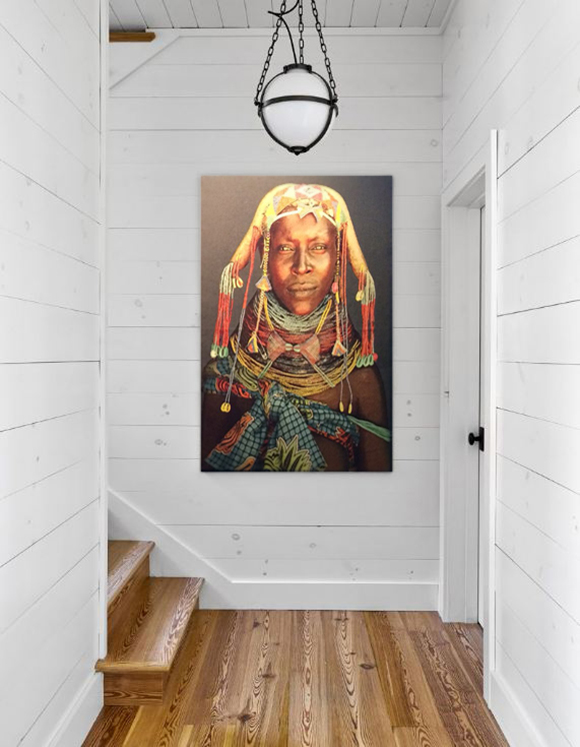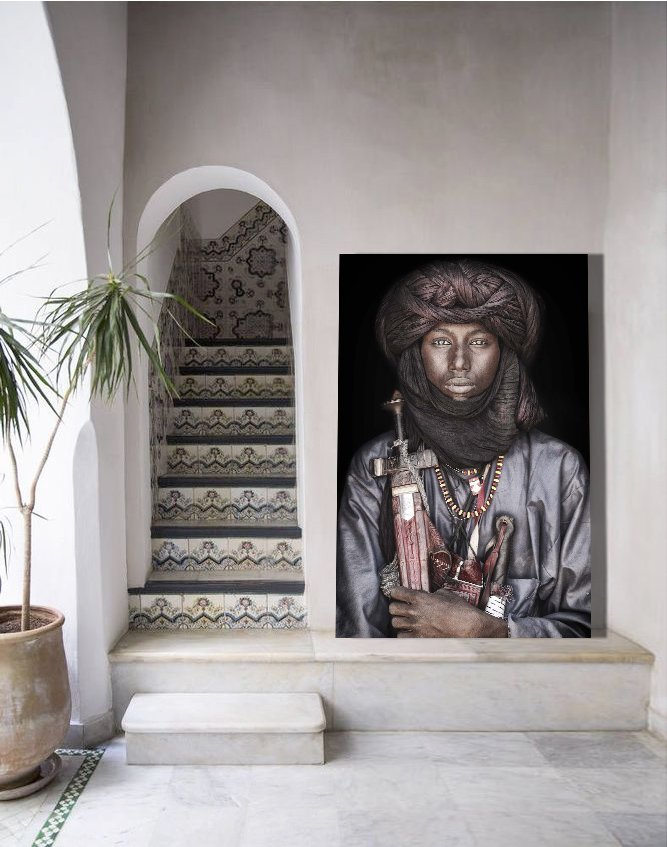 Since long time we work together with market leaders in order to achieve the best available quality. Our fine woven wall-hangings are unique and securing top quality over their lifetime. With an size of 210 cm * 140 cm they are an eye-catcher in your corridor, they work as a blanket or just as a fine piece of art. Our wall hangings come folded and are easy to stretch on a wooden frame or works just fine as a blanket. The fine selected collection contains 10 black-and-white and 10 different colored wall-hangings of highest quality.
(All available models see here)
If you are interested, please visit our shop.
Merken
Merken
Merken
Merken
Merken
Merken
Merken
Merken
Merken
Merken
Merken
Merken
Merken
Merken
Merken
Merken
Merken
Merken
Merken
Merken
Merken
Merken
Merken
Merken
Merken
Merken
Merken
Merken
Merken
Merken
Merken
Merken
Merken
Merken
Merken
Merken
Merken
Merken
Merken
Merken
Merken
Merken
Merken
Merken
Merken
Merken
Merken
Merken
Merken
Merken
Merken
Merken
Merken
Merken
Merken
Merken
Merken
Merken
Merken
Merken
Merken
Merken
Merken
Merken
Merken
Merken
Merken
Merken